Over the last few months I have been indulging a little more more than usual. After all, it was Christmas, and I went to Thailand etc etc.. So my clothes have been fitting me a little bit TOO snug for my liking. Anyway, last week I took the plunge and signed up with a personal trainer at my local gym. Of course, for him to start creating a custom program for me I had to go through the initiation....being weighed. I didn't think there was anything on the planet that was worse than standing on the scales and reading the figure out loud to a member of the opposite sex until he told me that he needed to calculate my body fat percentage. I thought this was a simple equation dividing my height by my weight or something along those lines...but no. He got PINCERS out to clamp onto my fat from TEN different parts of my body (technical name- calipers). Two main areas of horror being the bit of fat under my chin, and the bit under my arm that bunches up over my bra strap. I can't even remember the other areas he clamped because I was too busy dying a slow painful death.
Needless to say, I left the gym feeling violated. But onwards and upwards, right?!
Anyway, to counteract the fact I can't eat ANYTHING carby, greasy, chocolate-y, fatty, alcoholic (except on weekends) I thought I would put together the ultimate FOODPORN recipe guide, so I can imagine that I'm eating it whilst slogging it out on the Stairmaster. (which is my new most hated workout ever....after having over taken the dreaded burpee)
Enjoy!
Snickers Cheesecake from Handle The Heat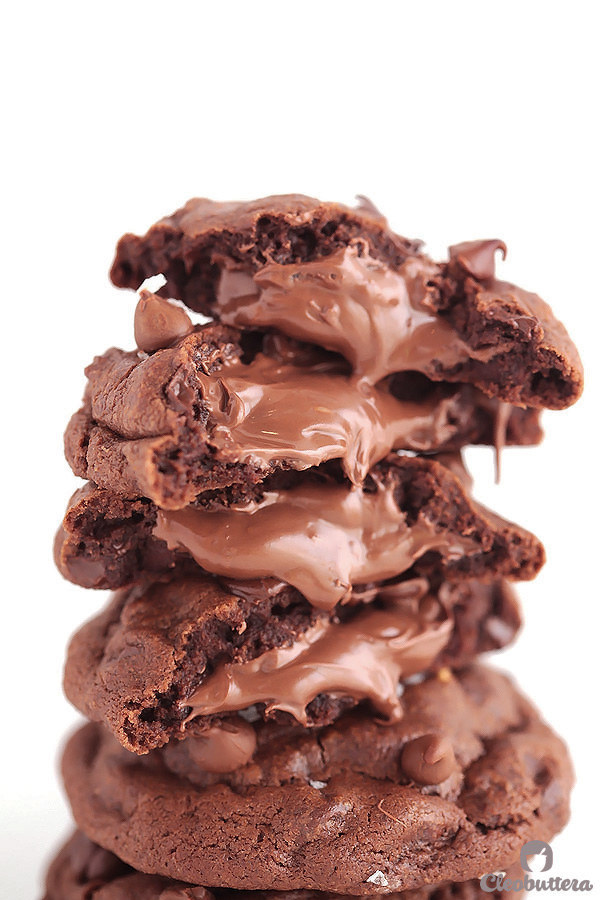 Peanut Butter Cheesecake Stuffed Chocolate Brownie French Toast by Cafe De Lites
(Think I just gained 5 pounds just saying the name of this dish)
Ferrero Rocher Cupcakes from OMG Chocolate Desserts
Creme Egg Rocky Road from Taming Twins